The New Generation
 Art Festival
[Quarantine Edition 2020]
[3] minute short films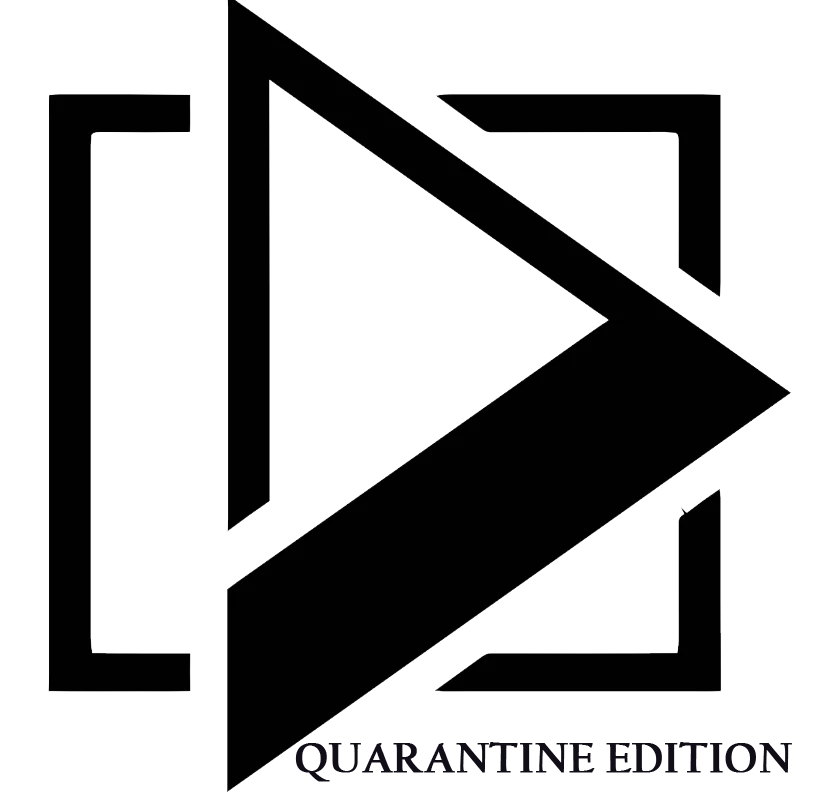 What's The

New Generation Art Festival

?
3 minute short films from around the World be shown in the New Generation Art Festival (Quarantine Edition).
 There is nothing else like it. 
Visitors will be able to see the best artworks over a 1-day period and in online platform.
SUBMISSIONS START:  10 May 2020
The New Generation Artists 2020
NOT in Quarantine Edition 2020 
PANEL OF JUDGES AND SECTIONS OF THE FESTIVAL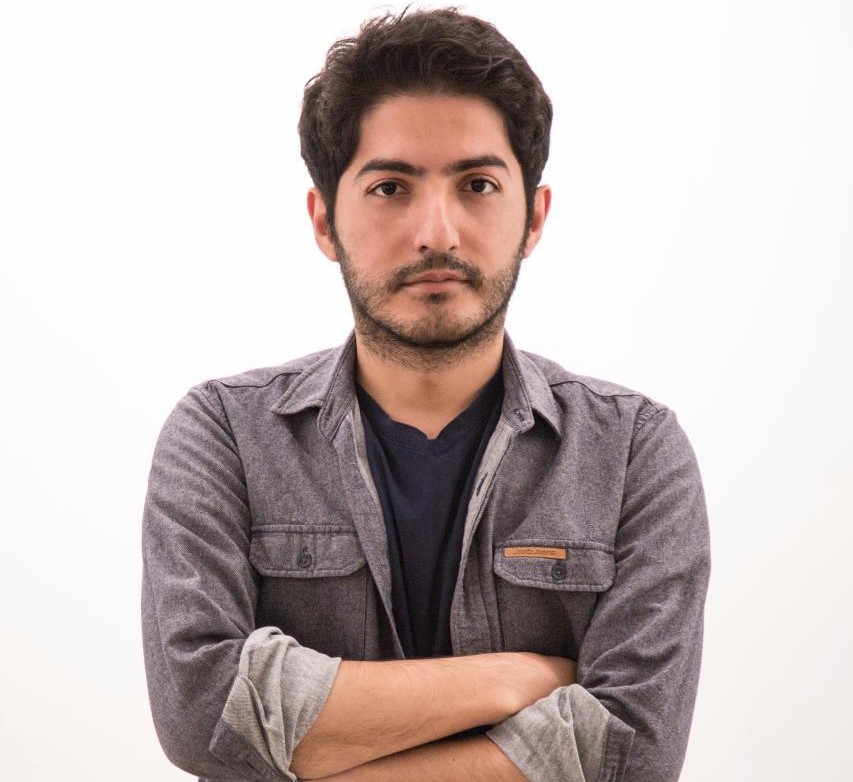 Filmmaker and Visual Artist from IRAN. He graduated from Academy. he and made several films AND is currently studying Cinema (Master of art) in TARBIAT MODARES university and also works as a professional artist in new arts. Ali managed our first festival and now he is one of our judges.
His knowledge and familiarity with the field of cinema and new arts will help us a lot. And it's our honor to have him as a referee at this festival.
A short film is any film not long enough to be considered a feature film. No consensus exists as to where that boundary is drawn: the Academy of Motion Picture Arts and Sciences defines a short film as "an original motion picture that has a running time of 40 minutes or less, including all credits". The term featurette originally applied to a film longer than a short subject, but shorter than a standard feature film. 
Video art is a type of art which relies on moving pictures and comprises video and/or audio data. Video art came into existence during the early 1960s and early 1970s as the new technology became available outside corporate broadcasting and is still practiced and has given rise to the use of video installations.Despite obvious parallels and relationships, video art is not experimental film.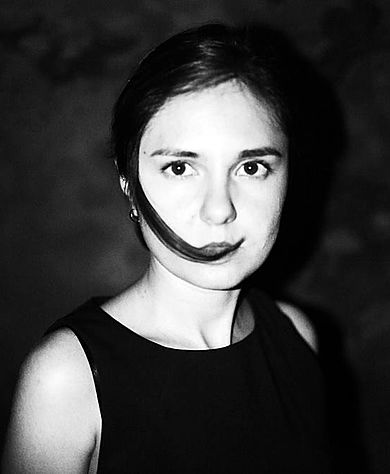 Anna Sarukhanova's star is rising. The 31-year-old has just finished work as the second director on Yes and Yes (2014) alongside the enfant terrible of Russian film, Valeria Gai Germanika, best known for her controversial coming-of-age films and television series. Sarukhanova directed a music video for Germanika and rapper Kach's song V nol, which also raised eyebrows for featuring a topless woman running through the Moscow metro.
Working solo, the Tbilisi-born director has shot three shorts of her own, Elephants Playground (2012), Away (2013), and Exam (2014).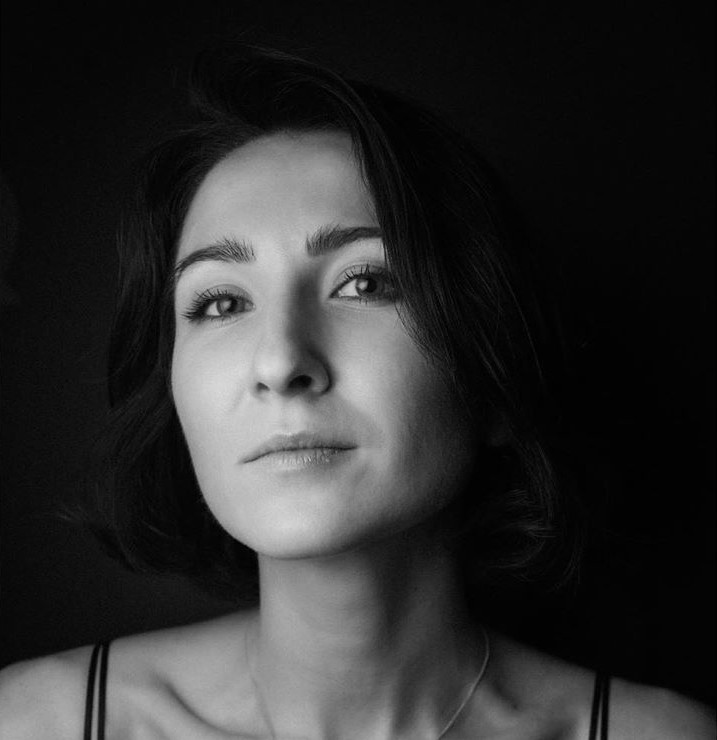 Before coming to the big screen, 35-year-old Nigina honed her skills while working in television: In the early 2010s, she made teen TV series for entertainment channels. That background manifested itself in the style of her first feature film, "Name Me", which is devoid of false modesty and hypocrisy and shows an open interest in teen sexuality.The story of two 17-year-old girls, who travel to the sea in search of the father of one of them, shifts between being a tender coming-of-age drama and a detective story full of erotic suspense.

The rules, the specification of the works and the limitations are written specifically!
SUBMISSIONS START:  10 May 2020
 
All submissions in this section must be send to us via Email. Each file must have your name as part of the file name (e.g jackLevin_0245.jpg, jackLevin_0246.jpg). You must email photos to ngartfest@gmail.com
. If you are emailing more than one or two photos, please zip photos together and send using Gmail Attachment or a service like HighTail, DropBox, WeTransfer, or Google Drive. 

 
SUBMISSIONS DEADLINE : 1 JULY 2020

The festival will be held on in the second week of July 2020
SUBMISSIONS START:
12 May 2020